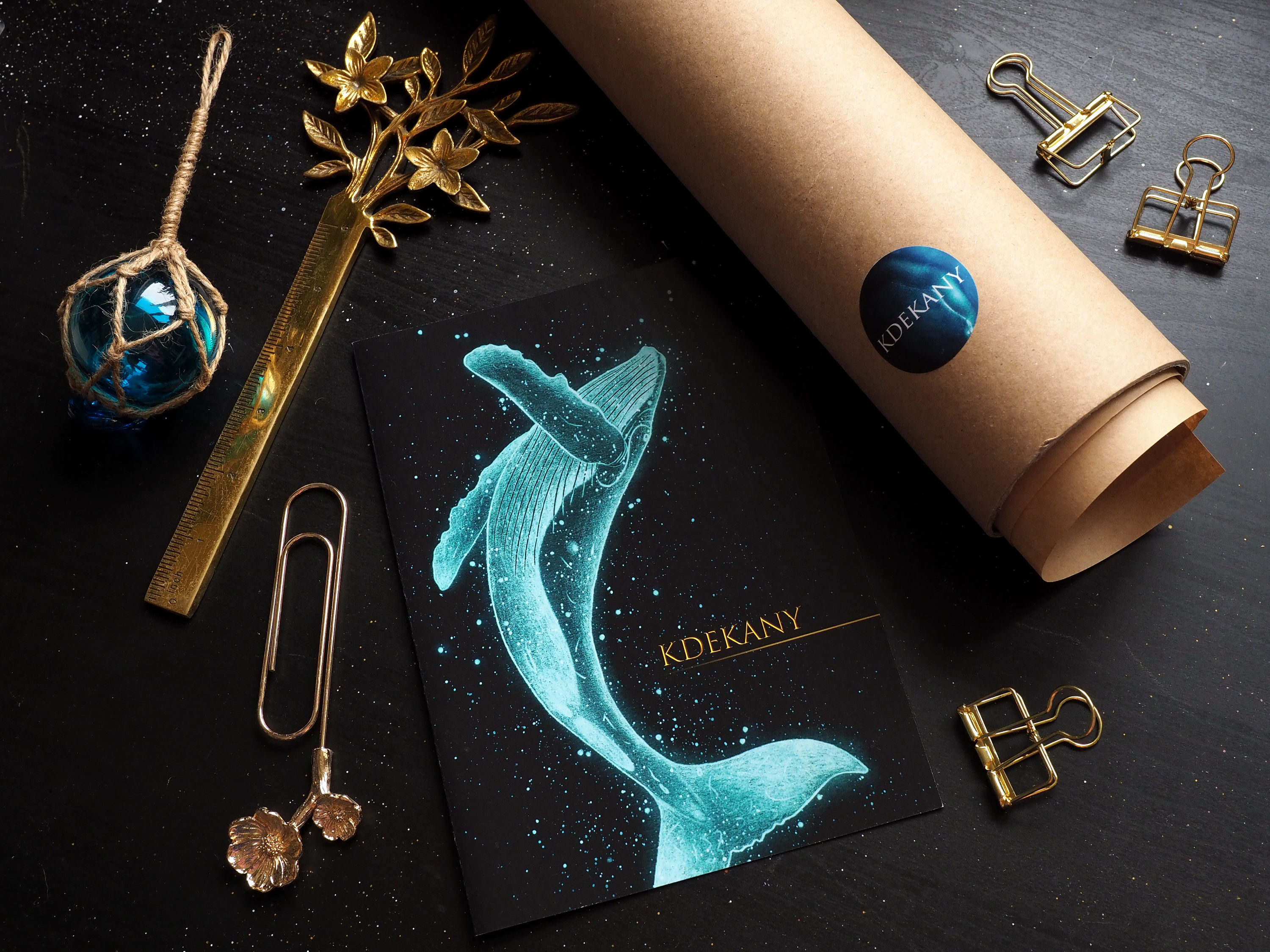 PRINTS
All prints are the exact reproduction of the original artworks, you can still see the original pencil strokes. They come from a local professional printing company, printed on extra heavyweight fine quality paper that stands out.

PRINT CARE
To keep your print in its pristine condition it's best to frame it as soon as possible. Once removed from the protective sleeve, please handle at the edges only and try to avoid the ink especially the blacks. Carefully unroll and flatten your print for best results. Once it's framed please keep them away from direct sunlight as they tend to fade that way.

PREPARATION
All prints are printed on demand so please allow 2 weeks maximum to prepare your order for postage. I will of course send them out as soon as possible with high priority.

POSTAGE
All orders are sent out in postal tubes due to their sizes and most importantly for protection. This way the prints are compact, easy to post and affordable.

INTERNATIONAL ORDERS
Please allow at least 2 weeks (up to 6 weeks in rare cases or busy festive times) to receive your order. Customers are also responsible for custom costs (Duty Taxes). Please check these before ordering as they vary in each country, also it's illegal to send merchandise items as gift.