I am proud to announce that in 2023 I became an official Ferris Wheel Press ambassador. I've always been in love with ink as a medium, but coming across this brand changed the game. In this blog I am sharing my ink collection so you can see the beautiful designs of the bottles and their boxes, how they behave on paper both wet and dry surfaces, and also how they look when scanned in digitally.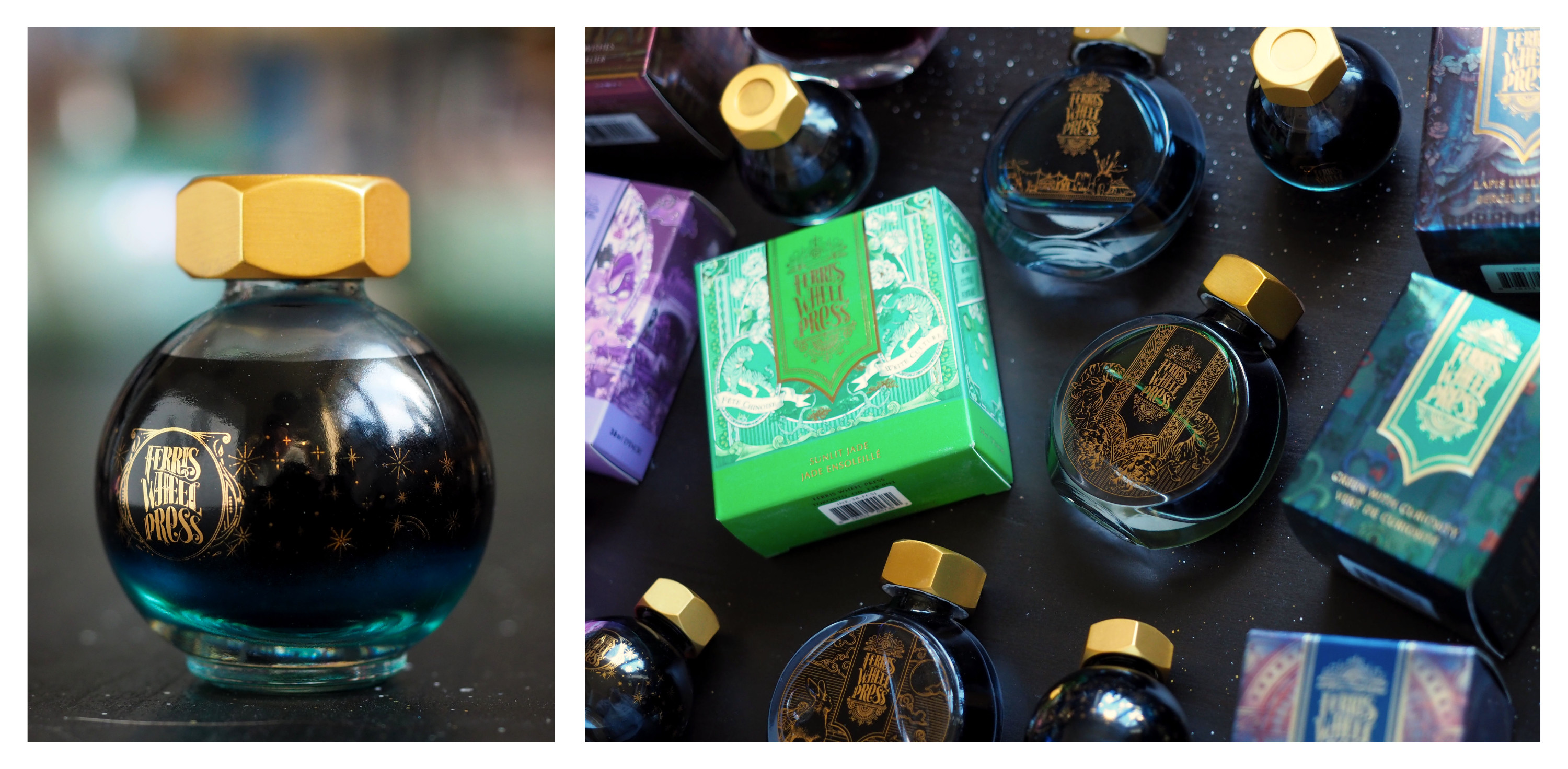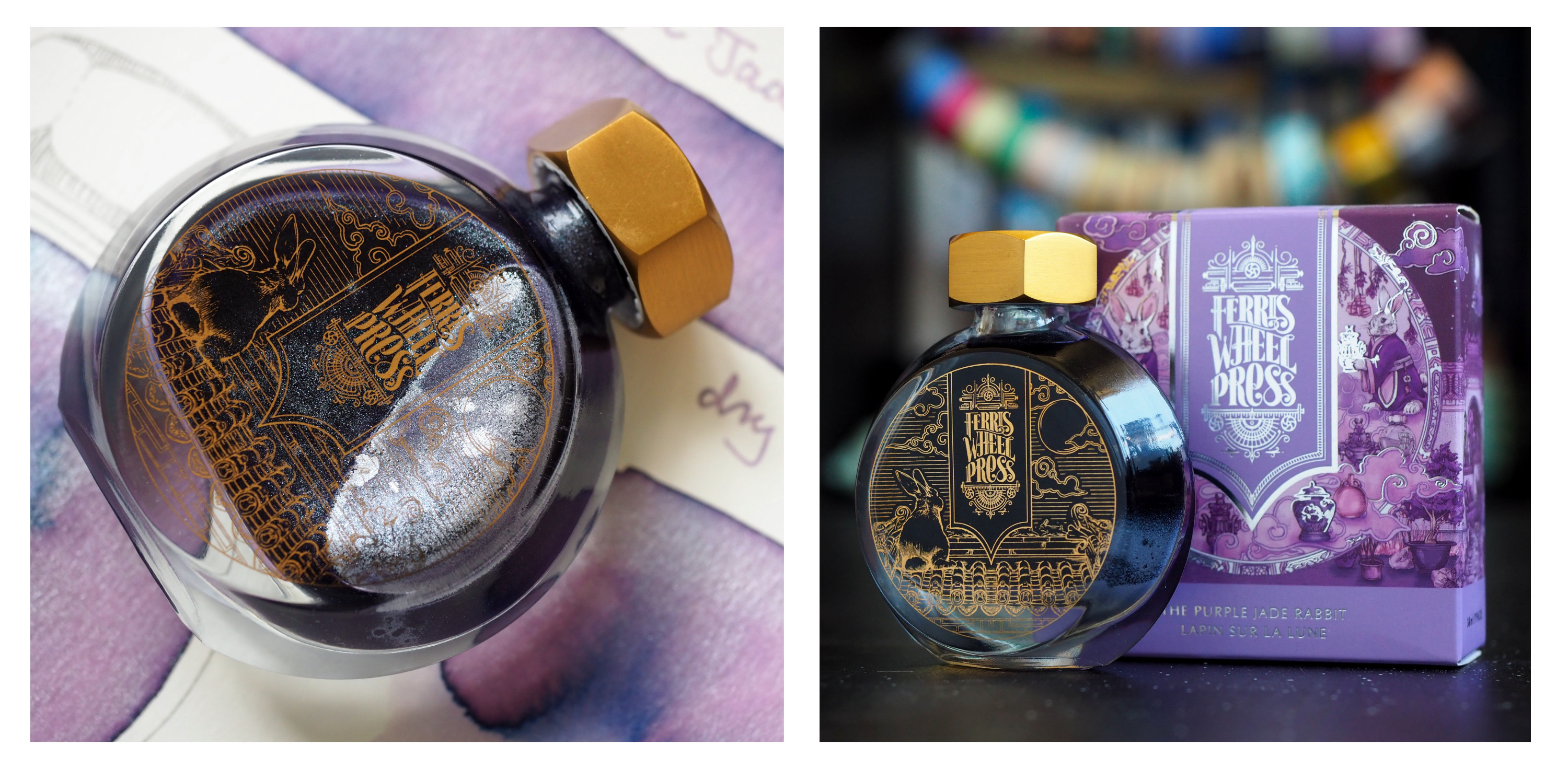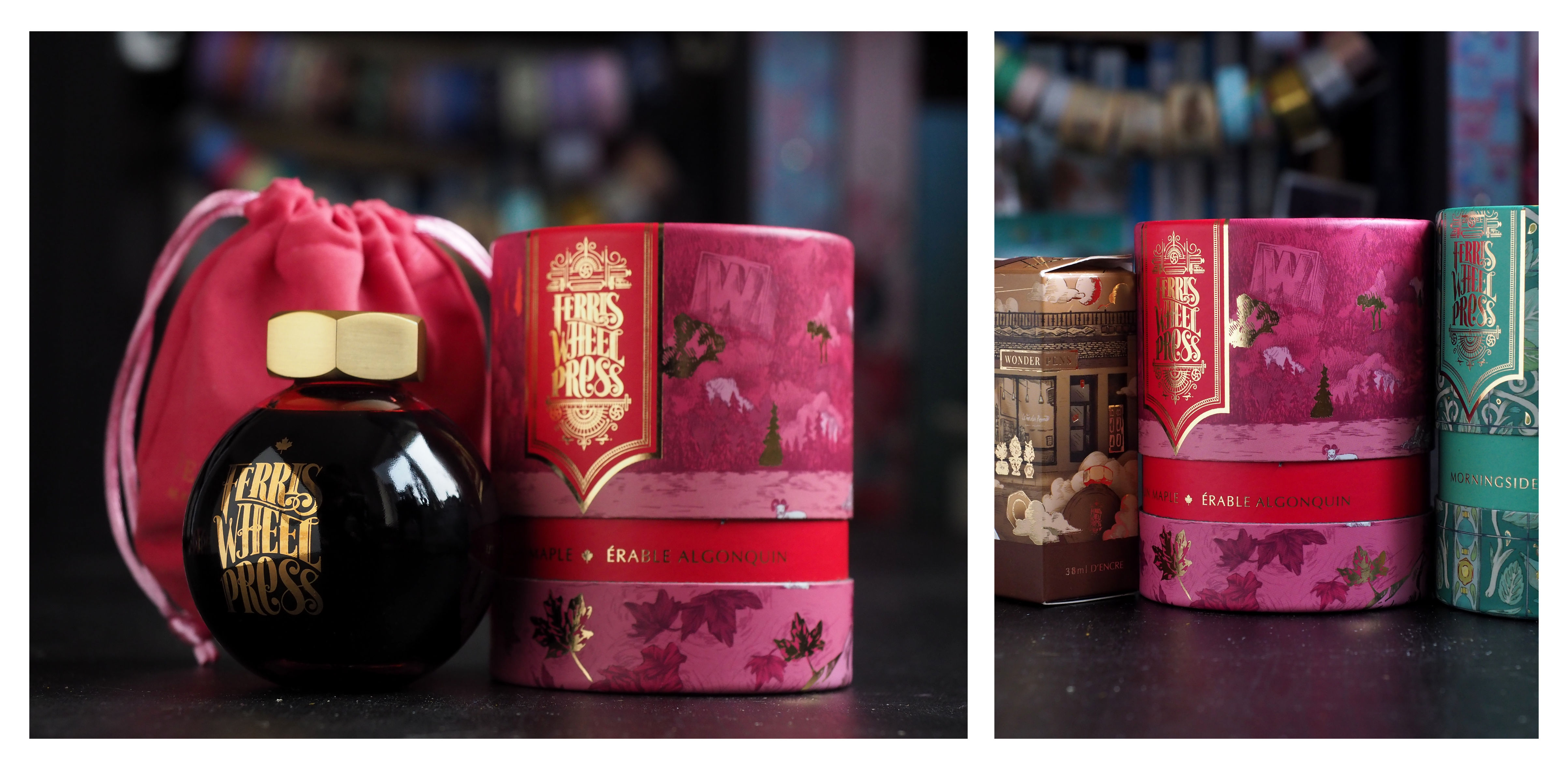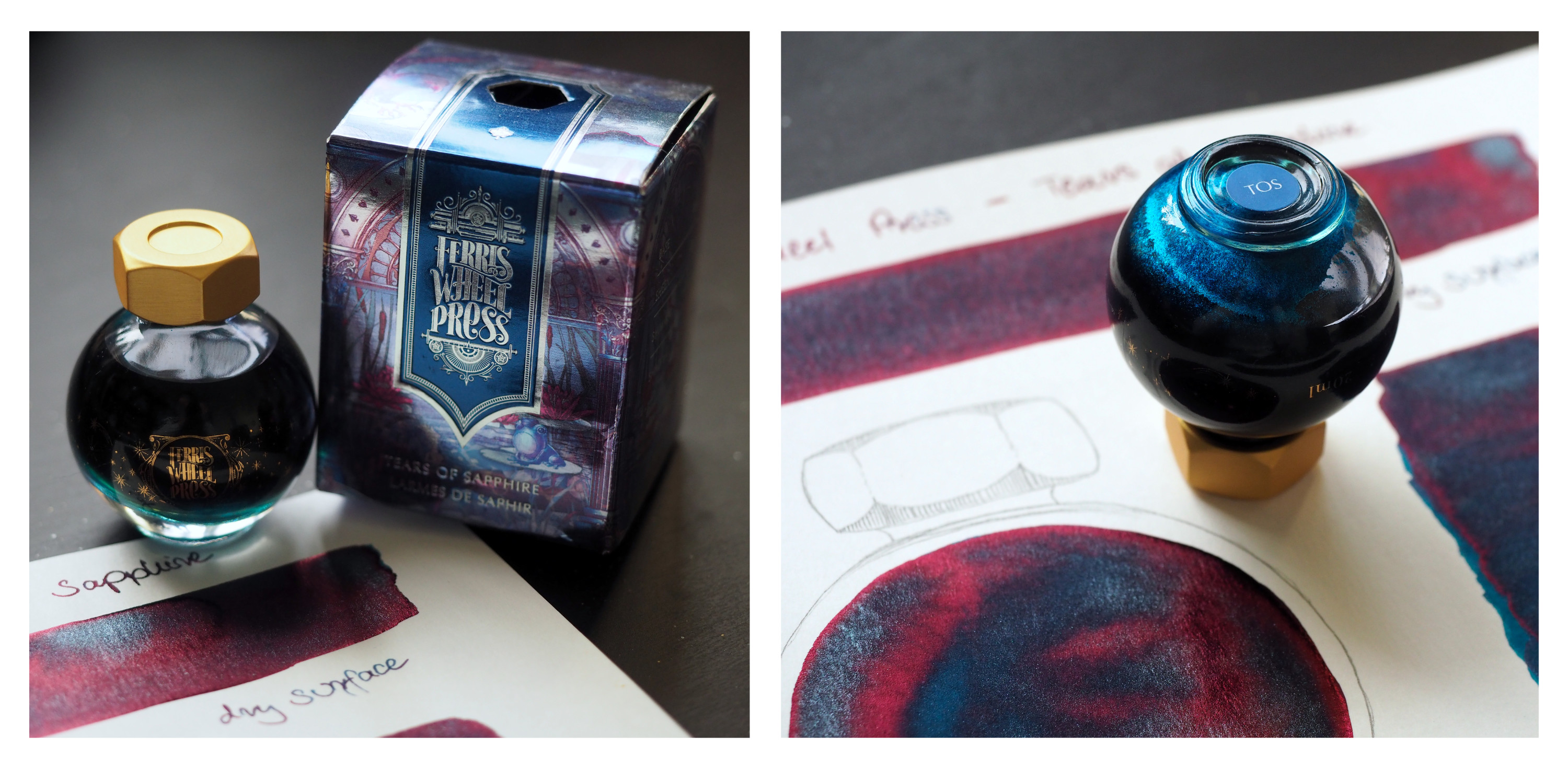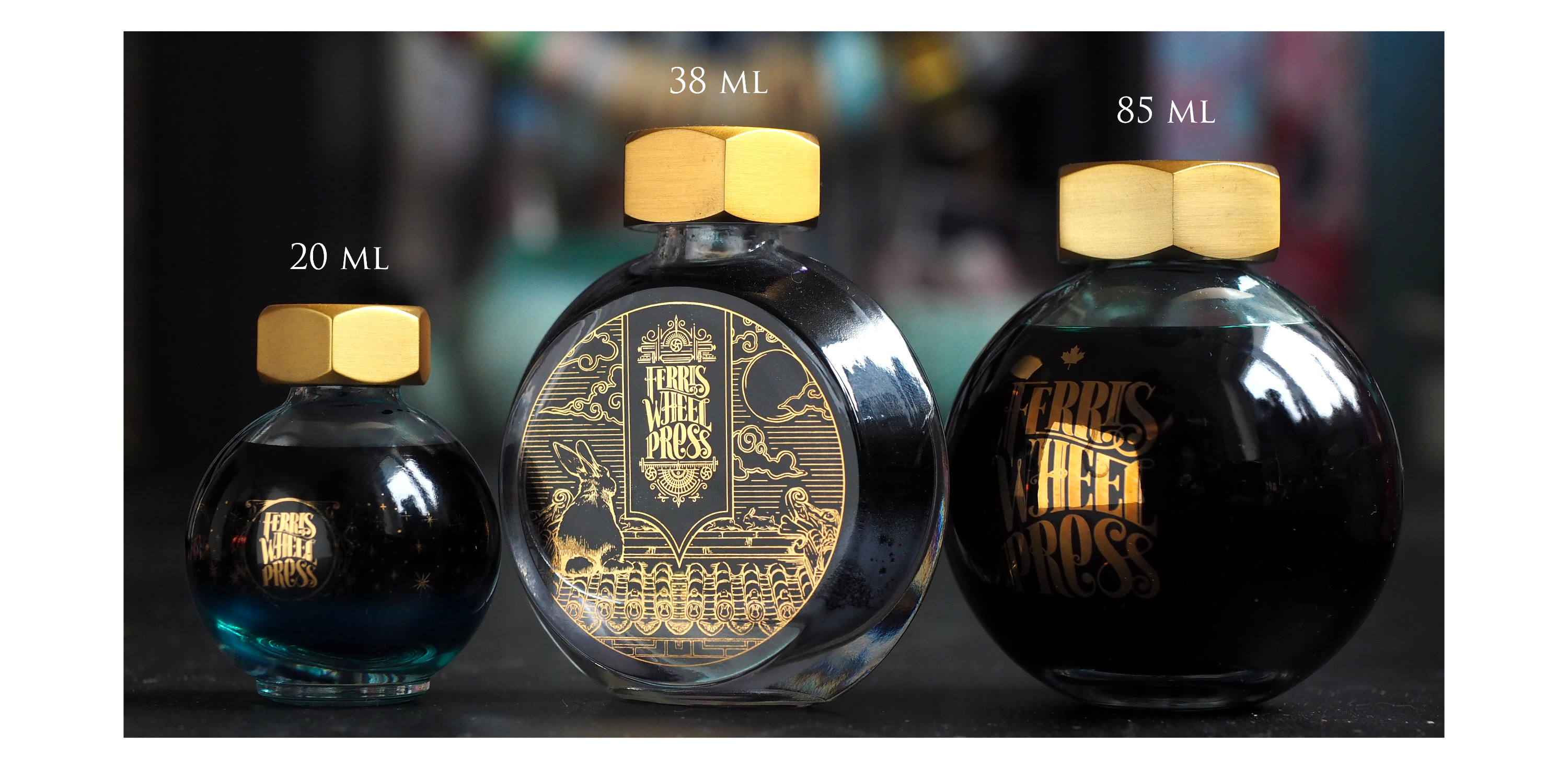 If you would like to purchase these inks you can use my discount code: 'KA' to get 10% OFF at checkout. There is no minimum spend, no limit on usage and no expiry date. Shop here depending on your region.
European website:
https://ferriswheelpress.eu
USA website:
https://ferriswheelpress.com
Canadian website:
https://ferriswheelpress.ca
About Ferris Wheel Press:
It is a premium quality stationery company based in Markham, Ontario, Canada. Ferris Wheel Press is a real story of success after a kick starter campaign brought their fountain
pens
to life and was followed up by developing their inks which are available in a huge variety of shades.
The packaging of Ferris Wheel Press is absolutely outstanding alongside their unusually shaped notebooks. Each pen is handcrafted in house in copper, brass and stainless steel for a well balanced yet substantial writing experience! Ferris Wheel Press refer to themselves as makers of iconic stationery. Visit the official website for more.

Here are some of my latest artworks where I used these inks for my magical ocean backgrounds.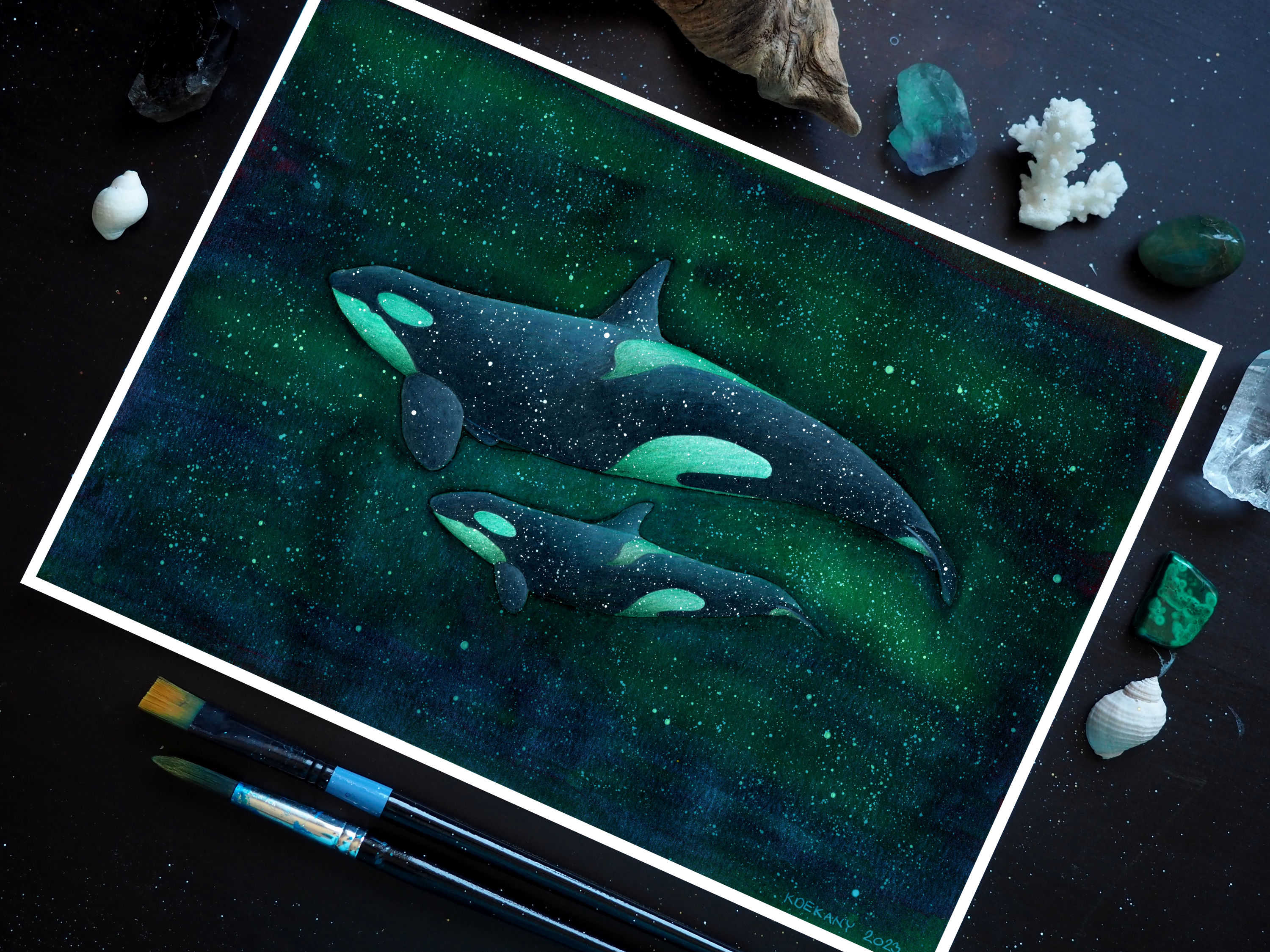 Green with Curiosity ink for - Through a Storm of Emerald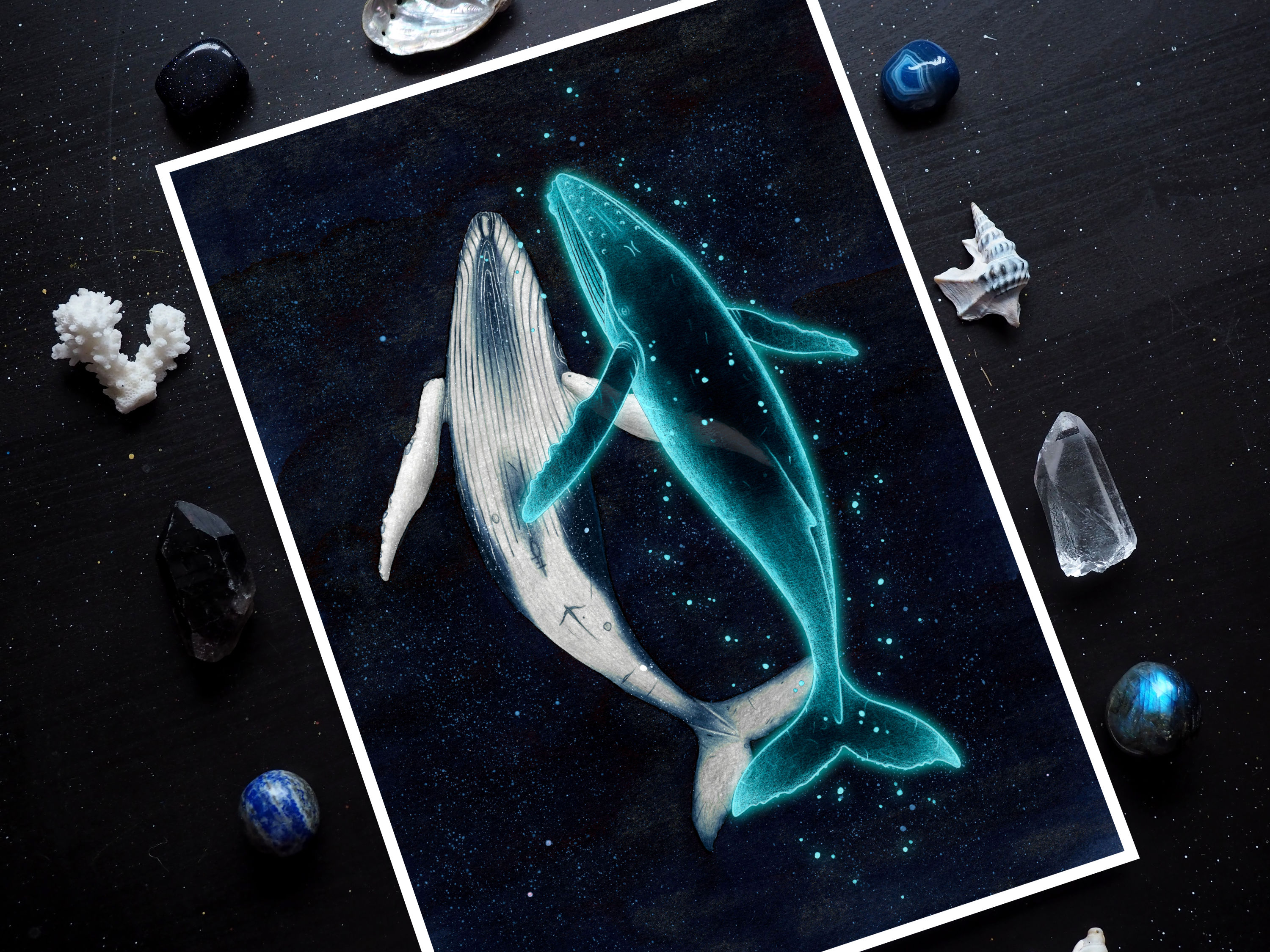 Stroke of Midnight ink for - A Dance of the Heart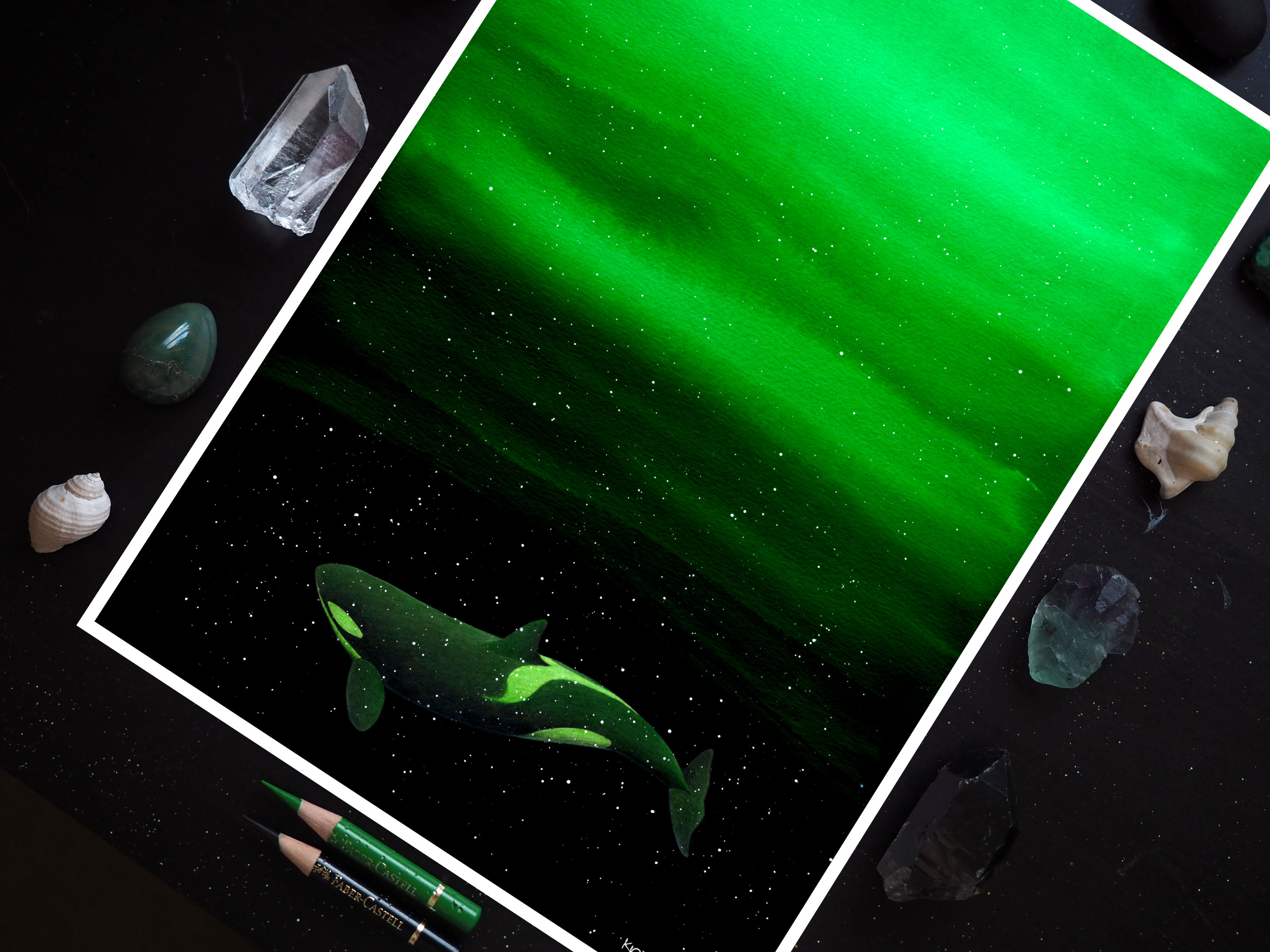 Lights on Broadway ink (inverted edition) for - Guided by the Light

Below you will find the high quality scans of my ink swatches, feel free to download them for yourself and use it as a colour guide or as an inspiration.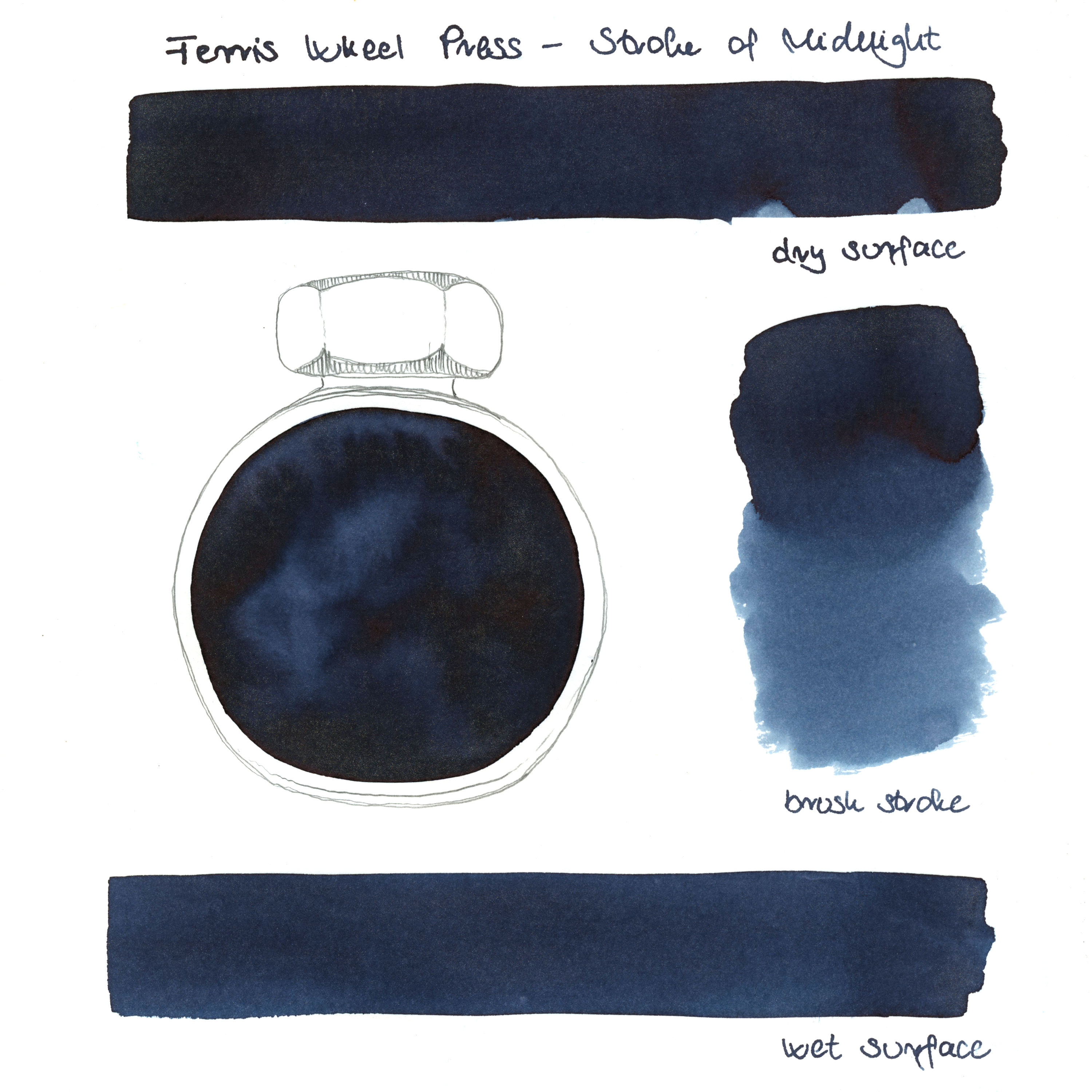 Stroke of Midnight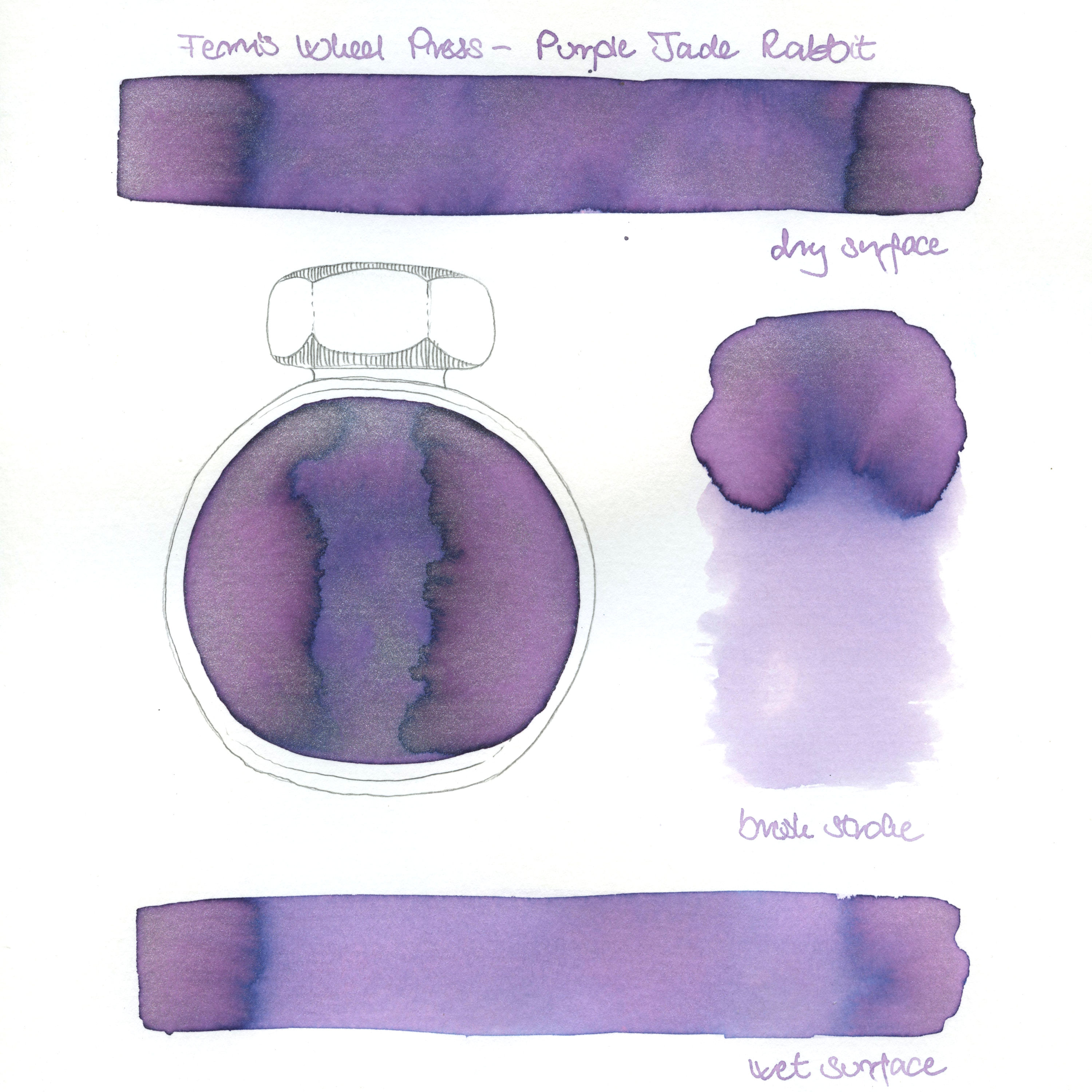 Purple Jade Rabbit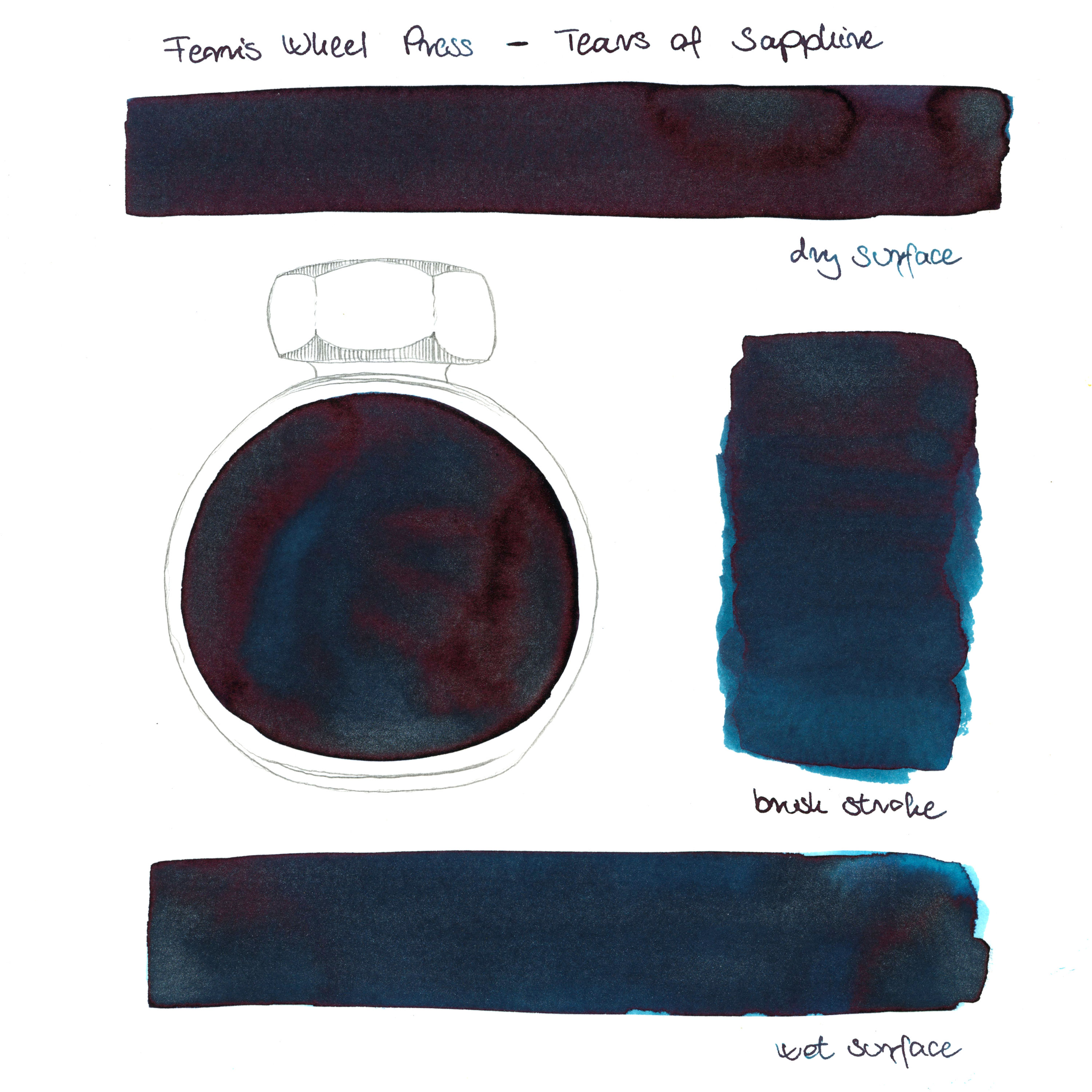 Tears of Sapphire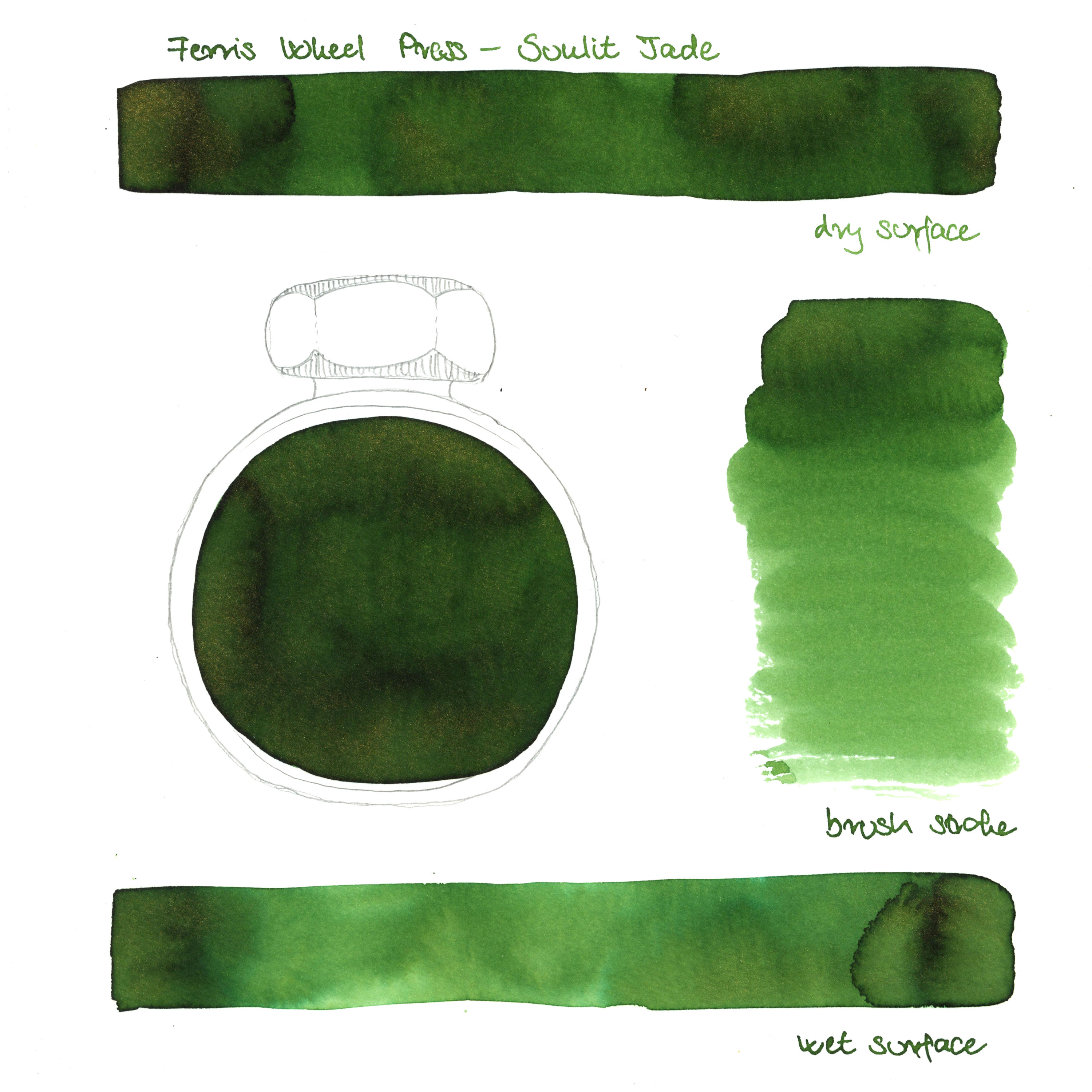 Sunlit Jade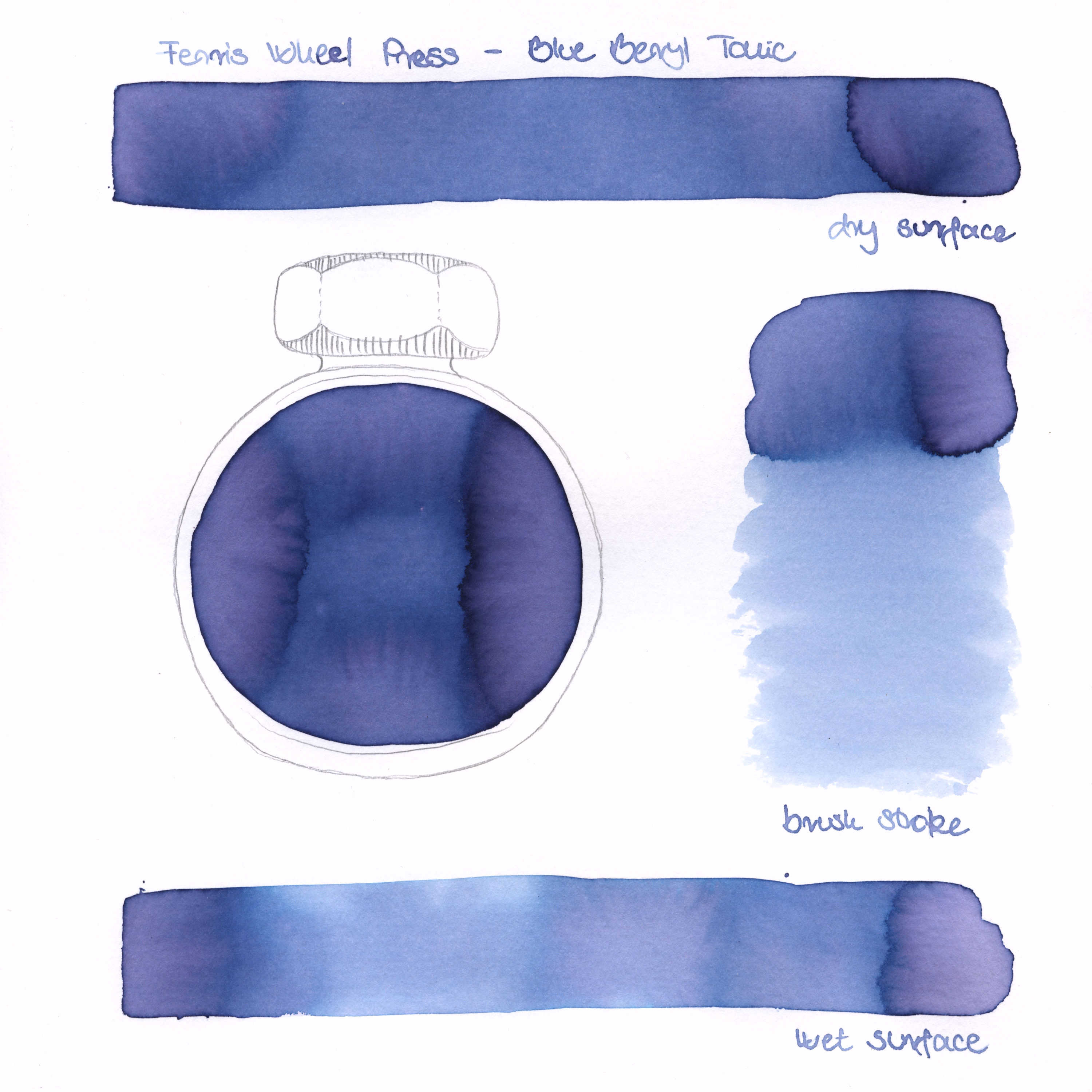 Blue Beryl Tonic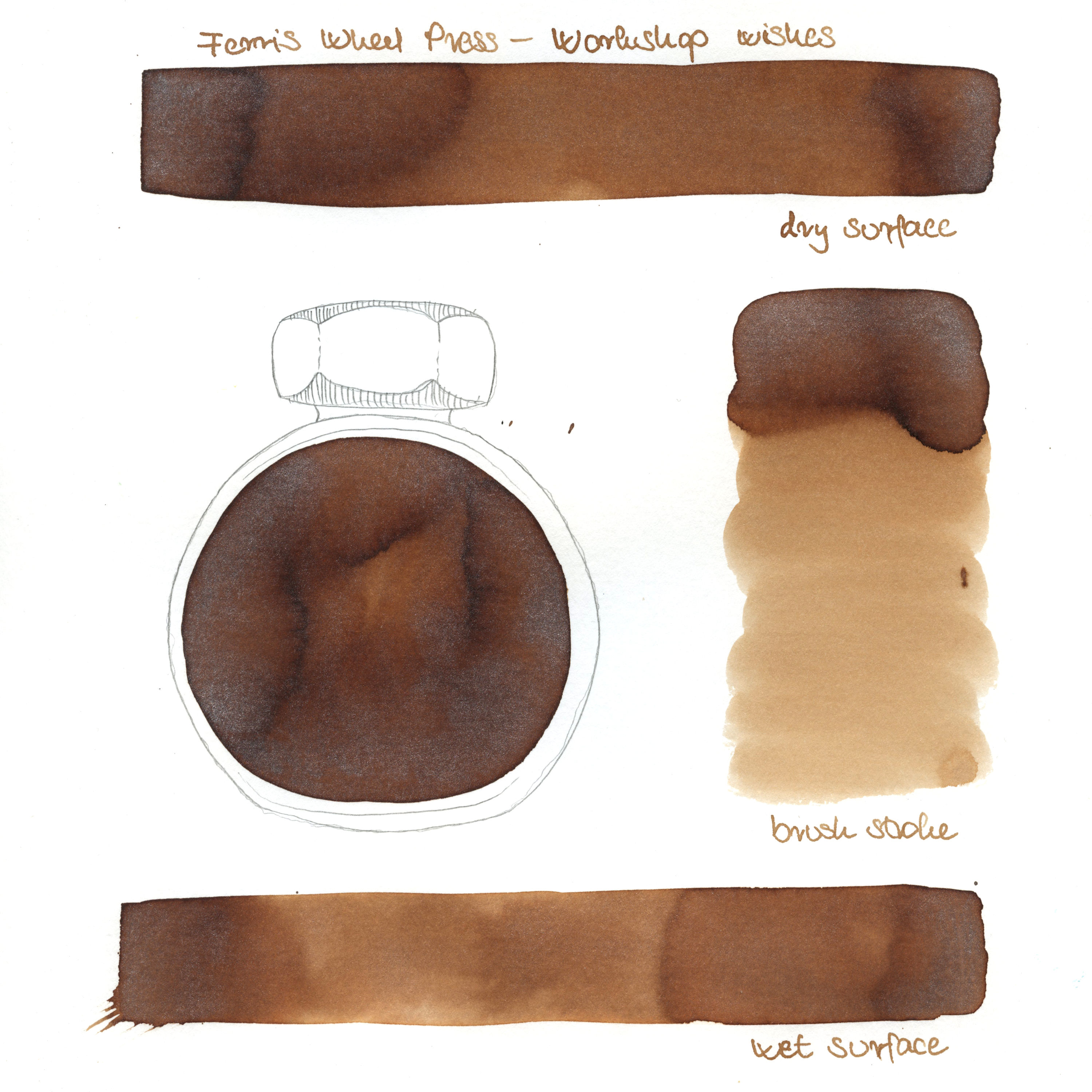 Workshop Wishes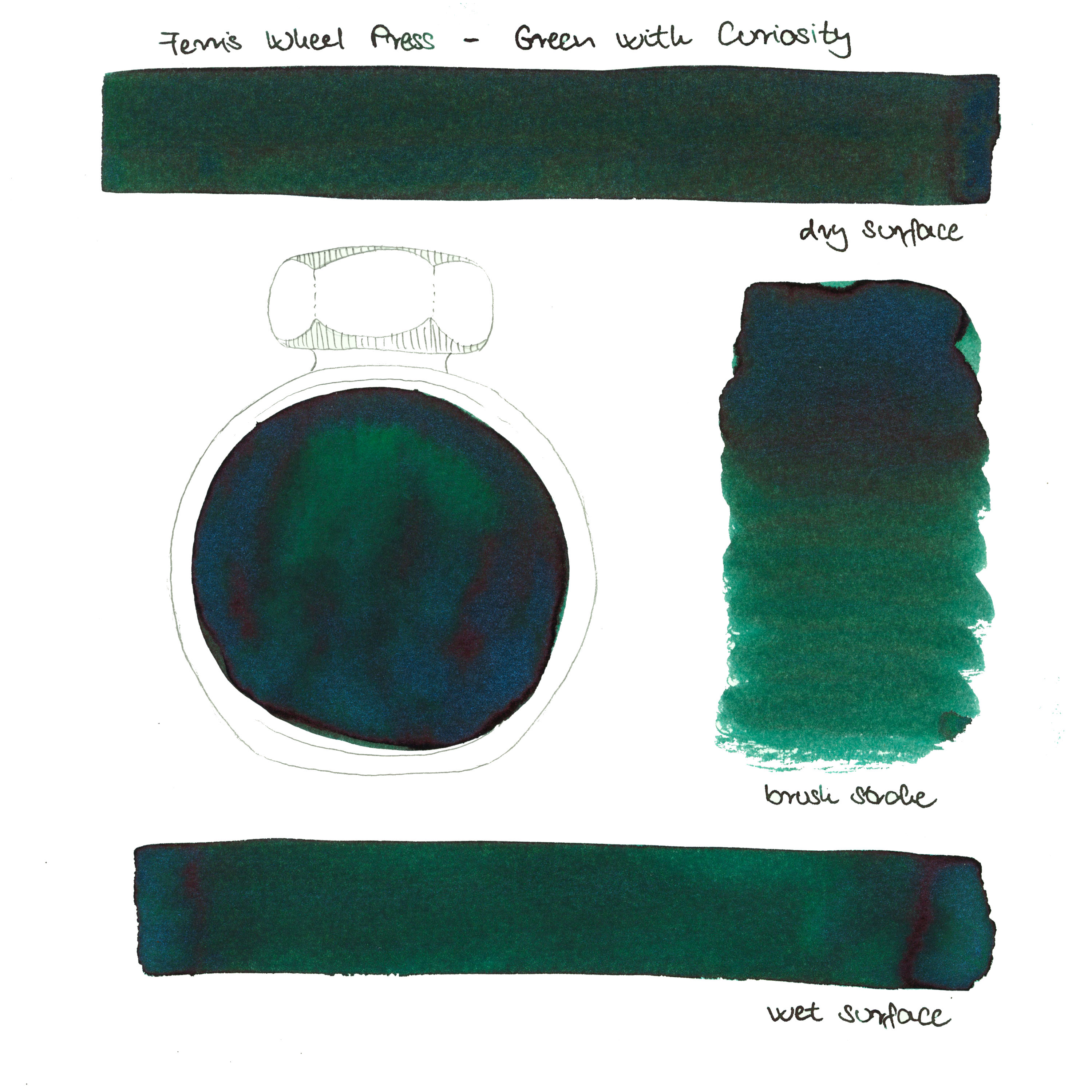 Green with Curiosity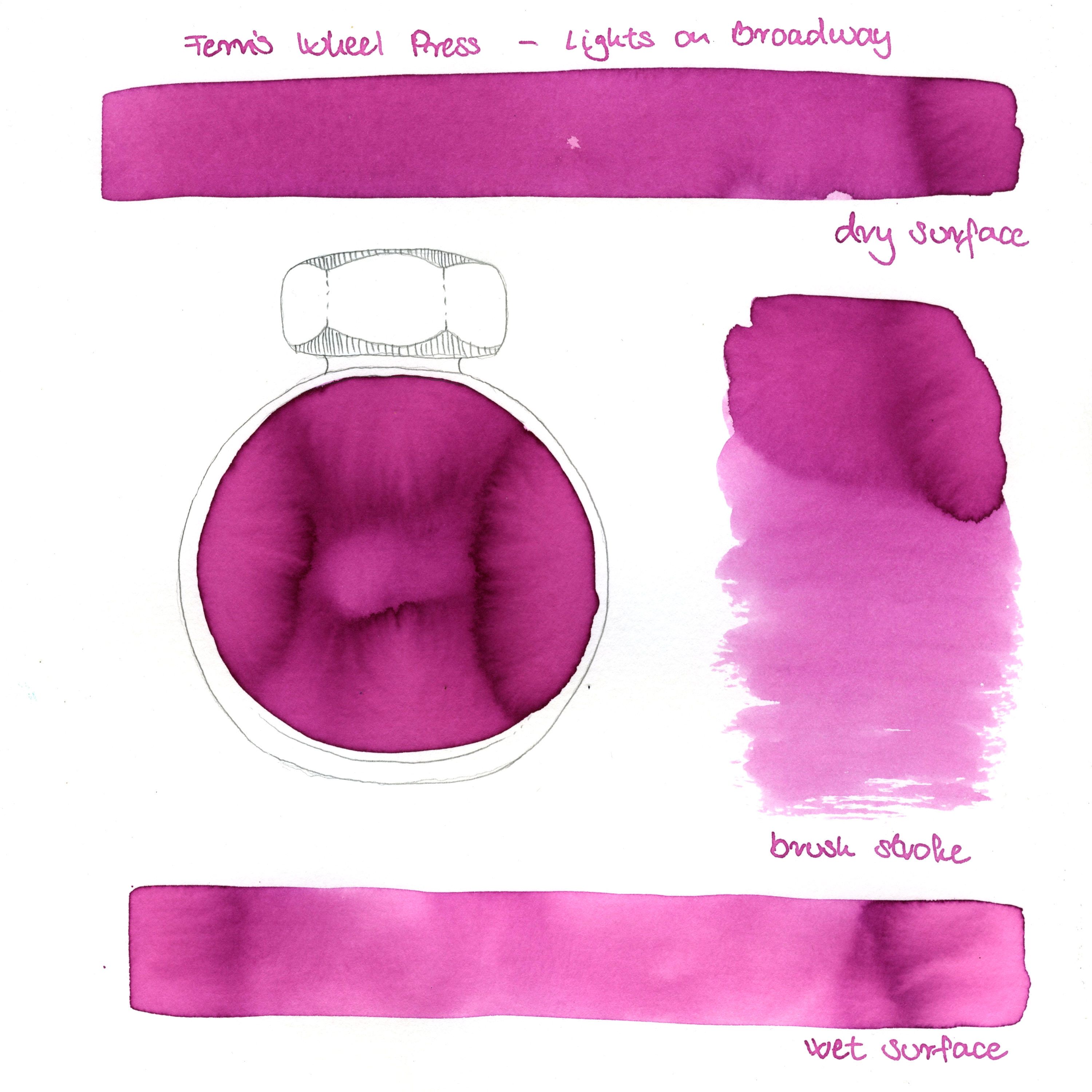 Lights on Broadway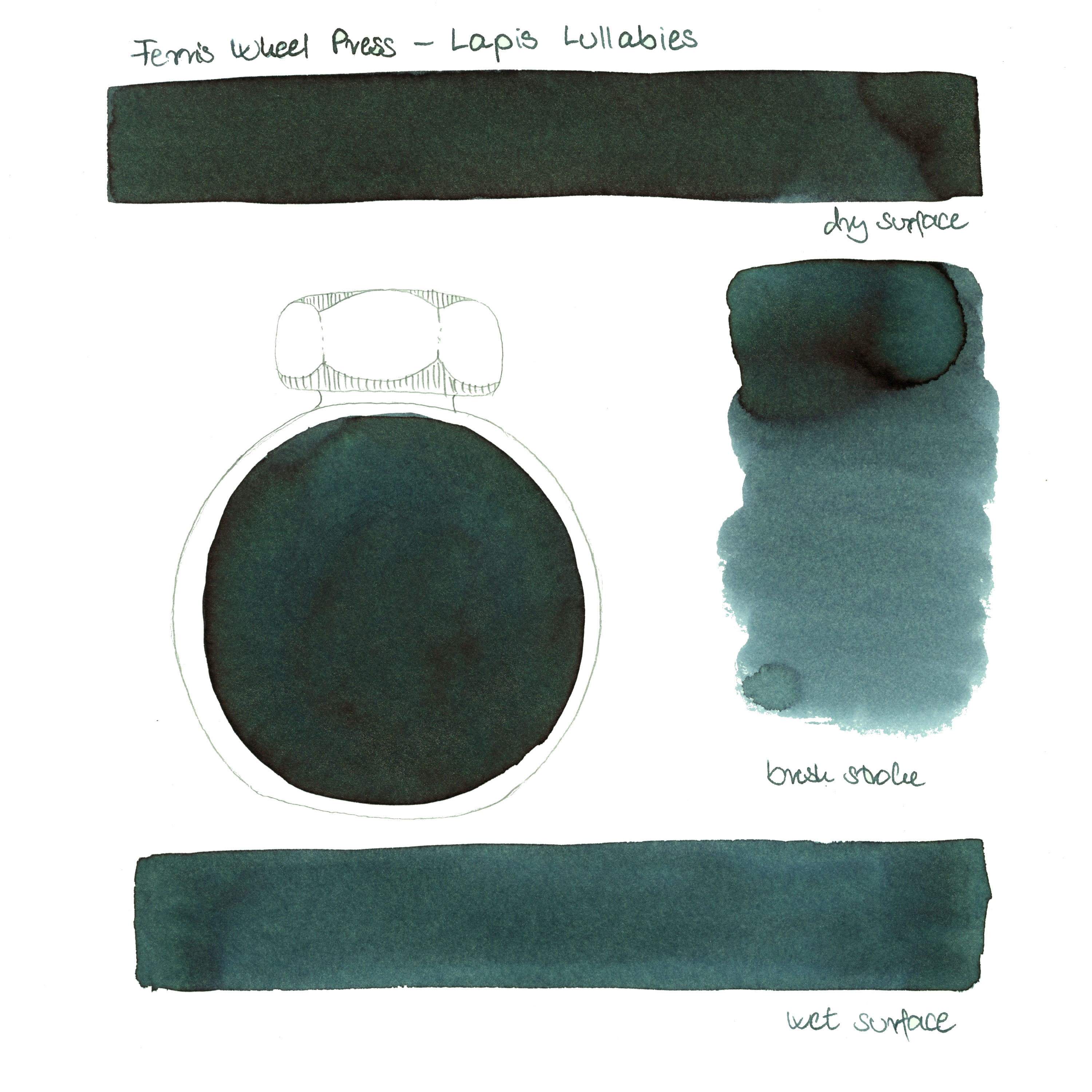 Lapis Lullabies