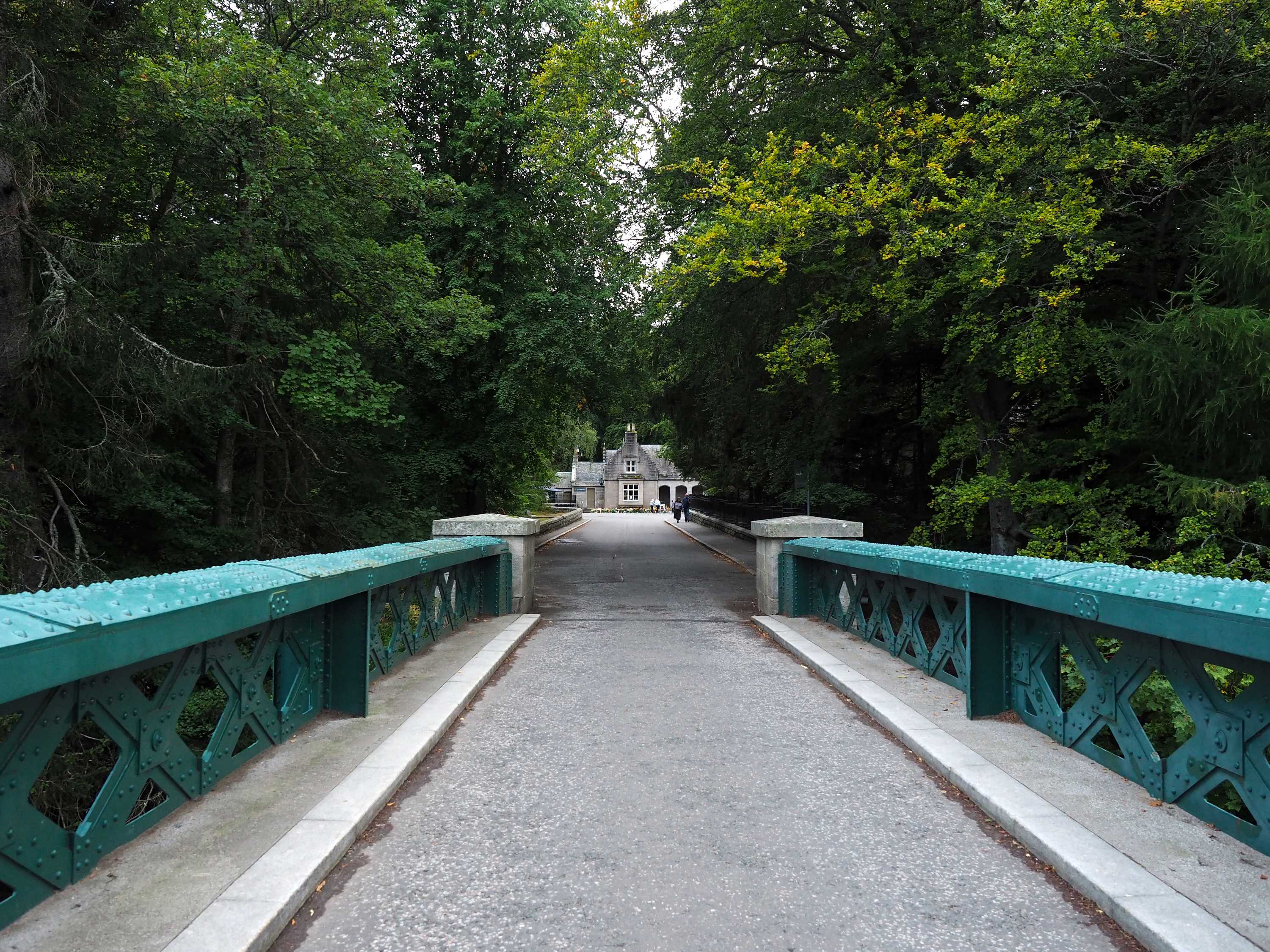 Welcome to Balmoral Castle.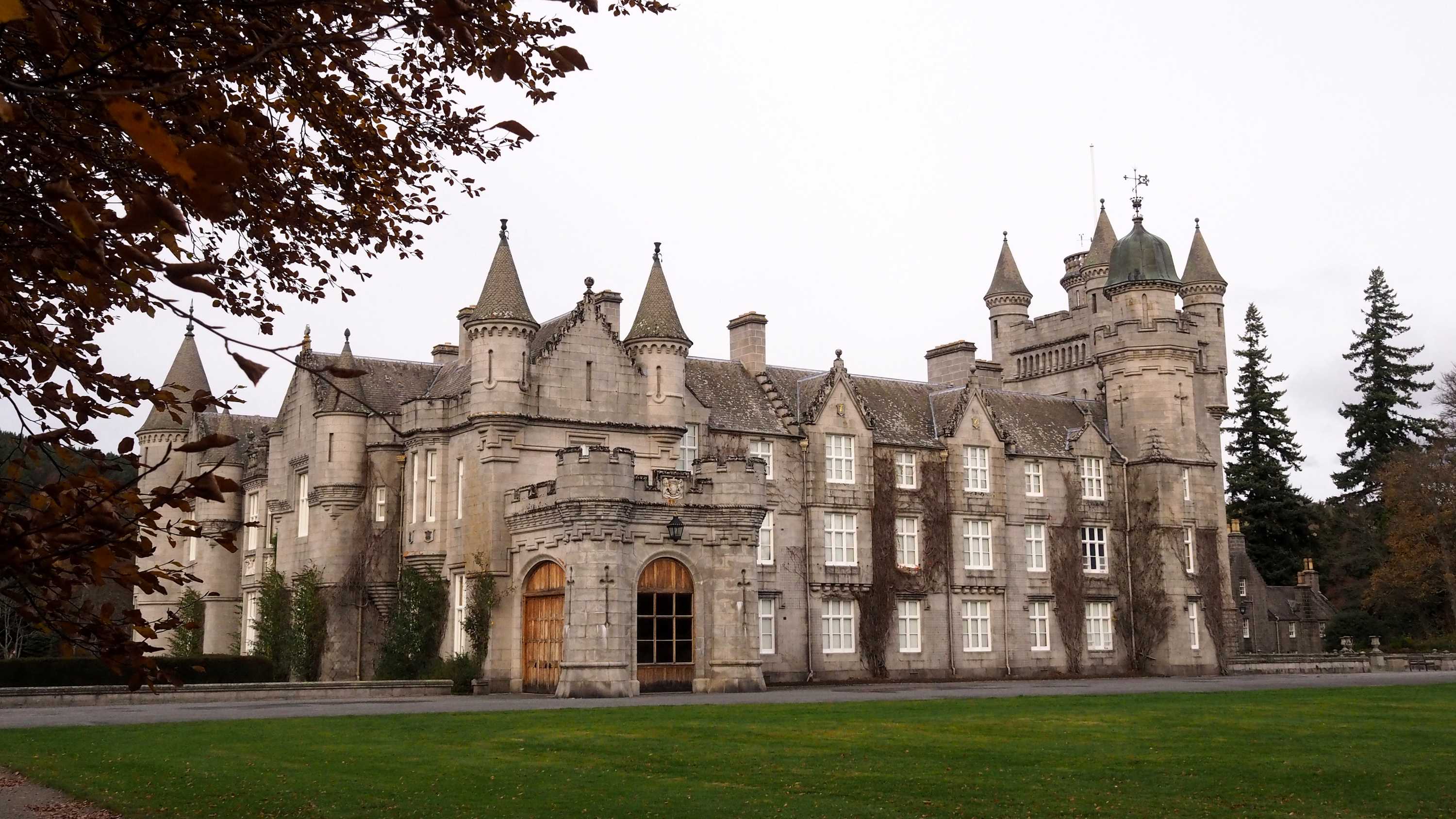 It is a residence of the British royal family.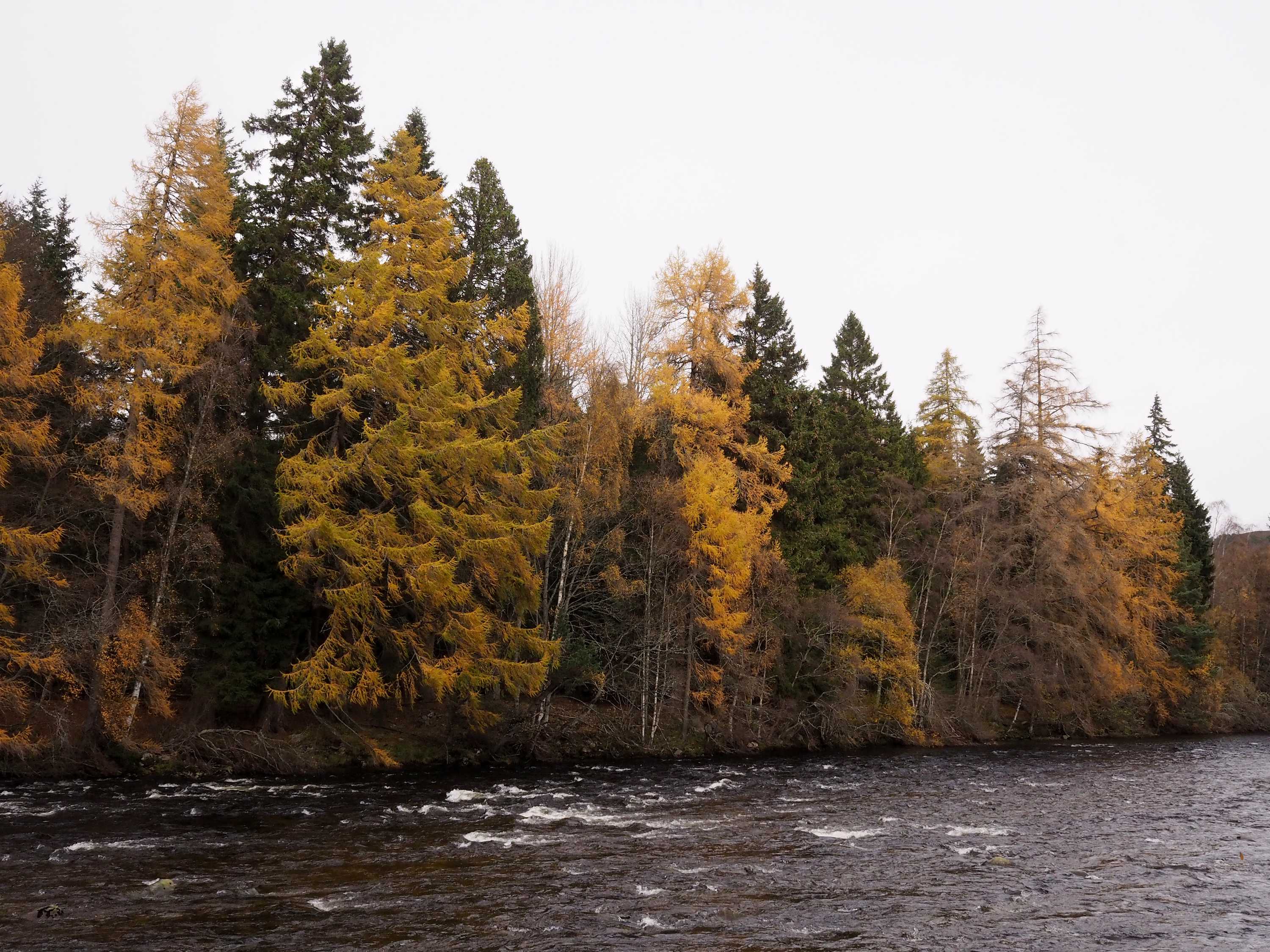 It is located near the village of Crathie in Aberdeenshire, Scotland.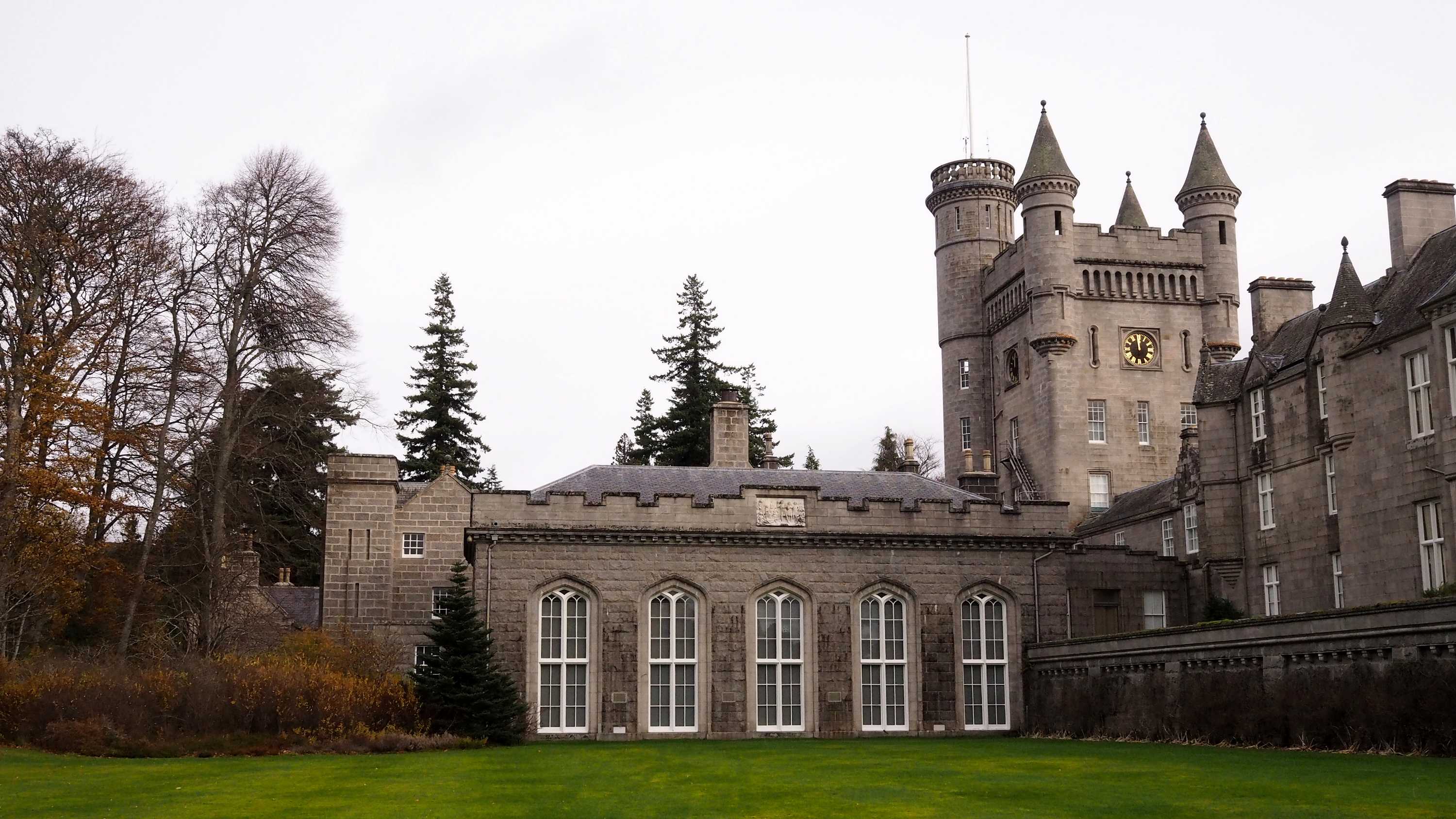 It was the summer residence of Queen Elizabeth II, who died at Balmoral on the 8th September 2022.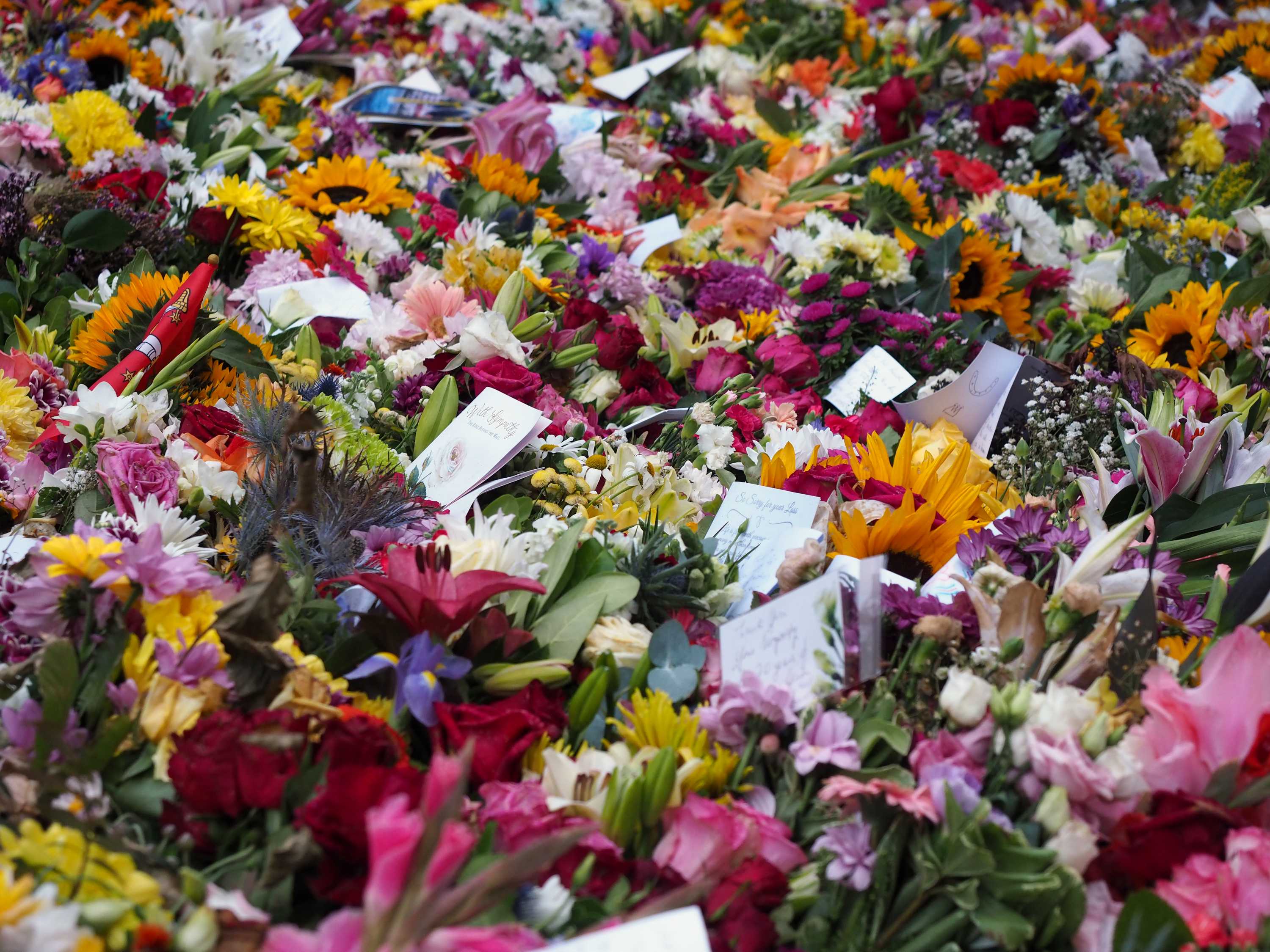 Hundreds of flowers are now being brought to the gate by people all over the world to remember the late Queen.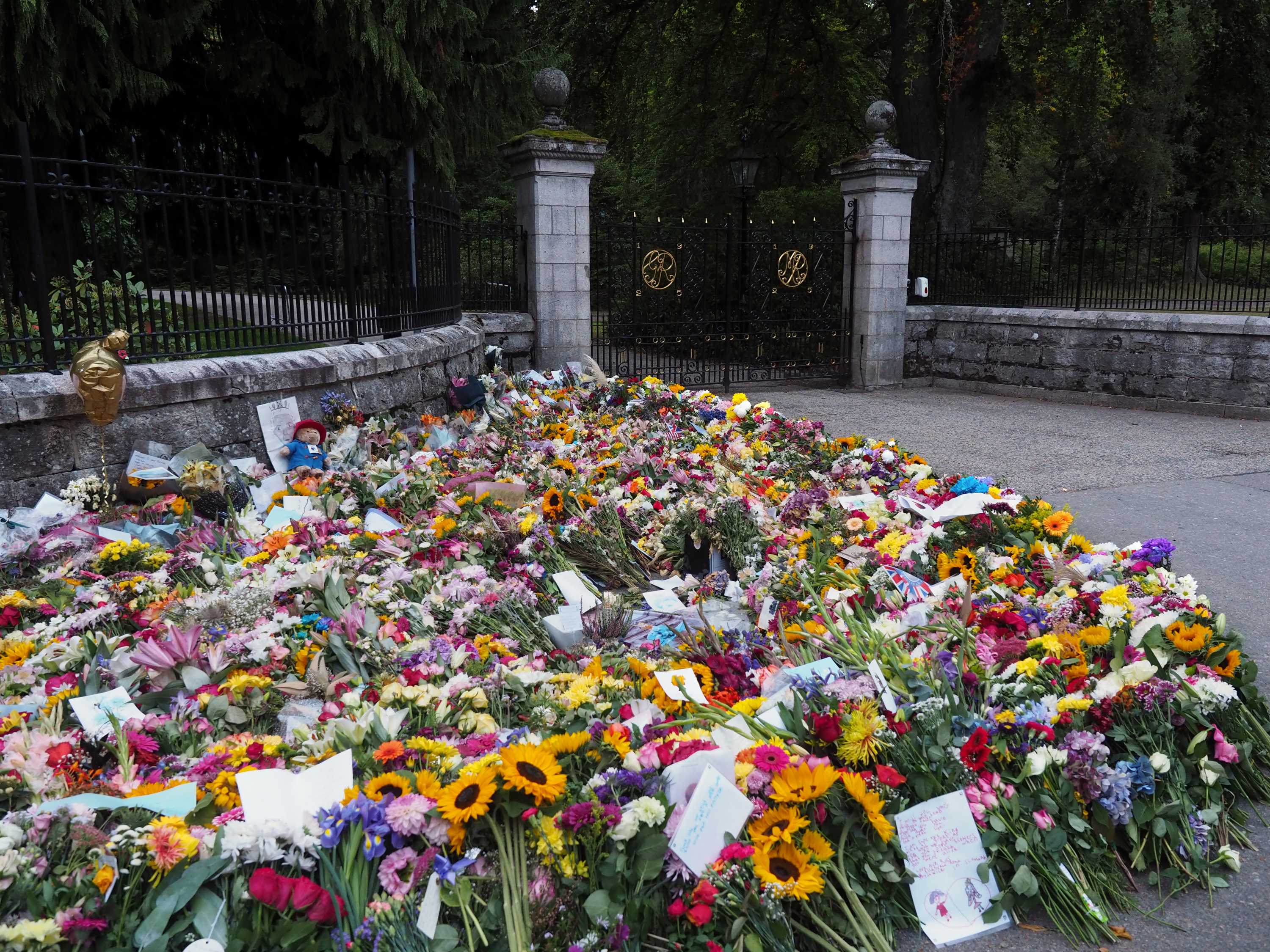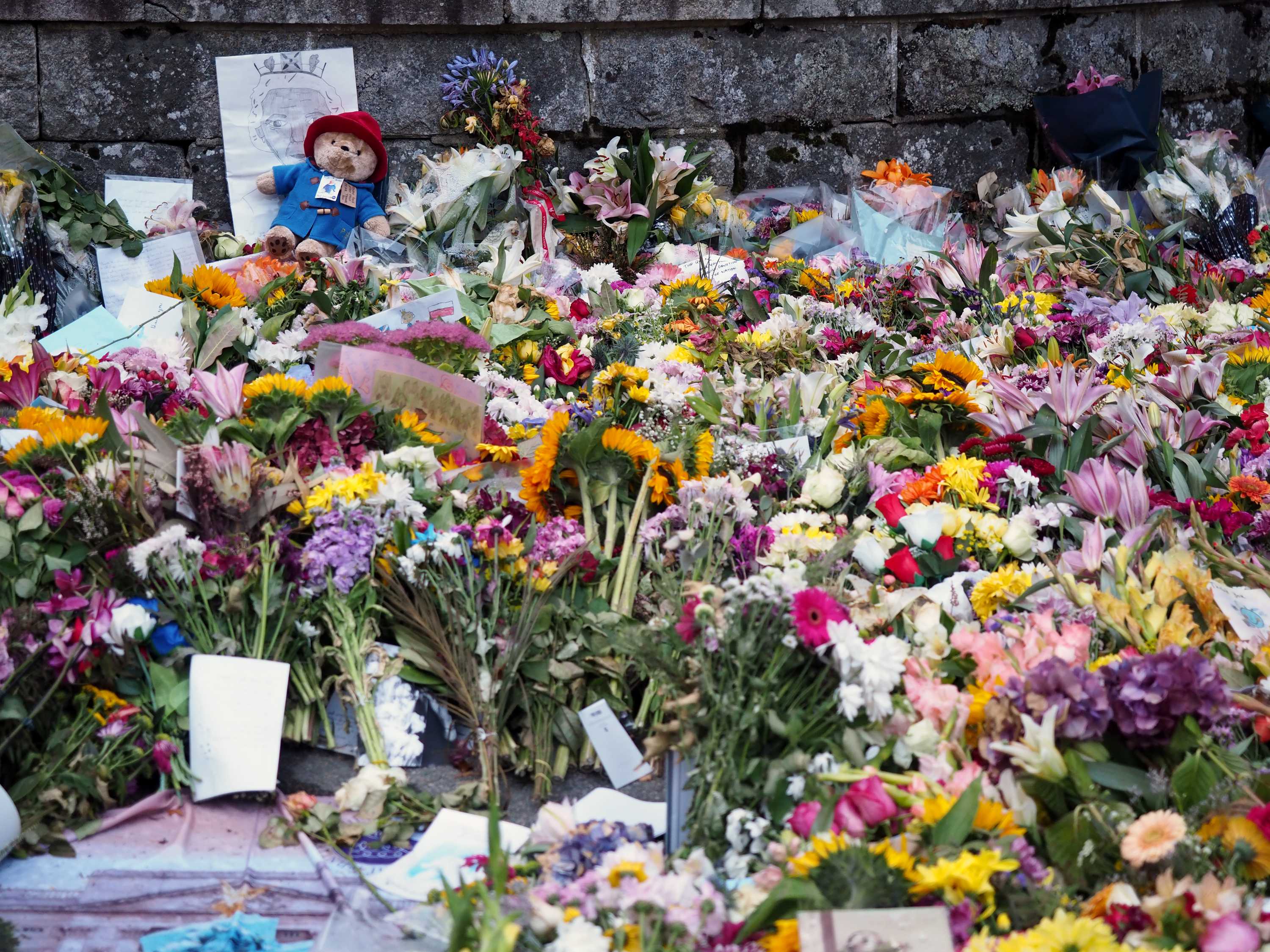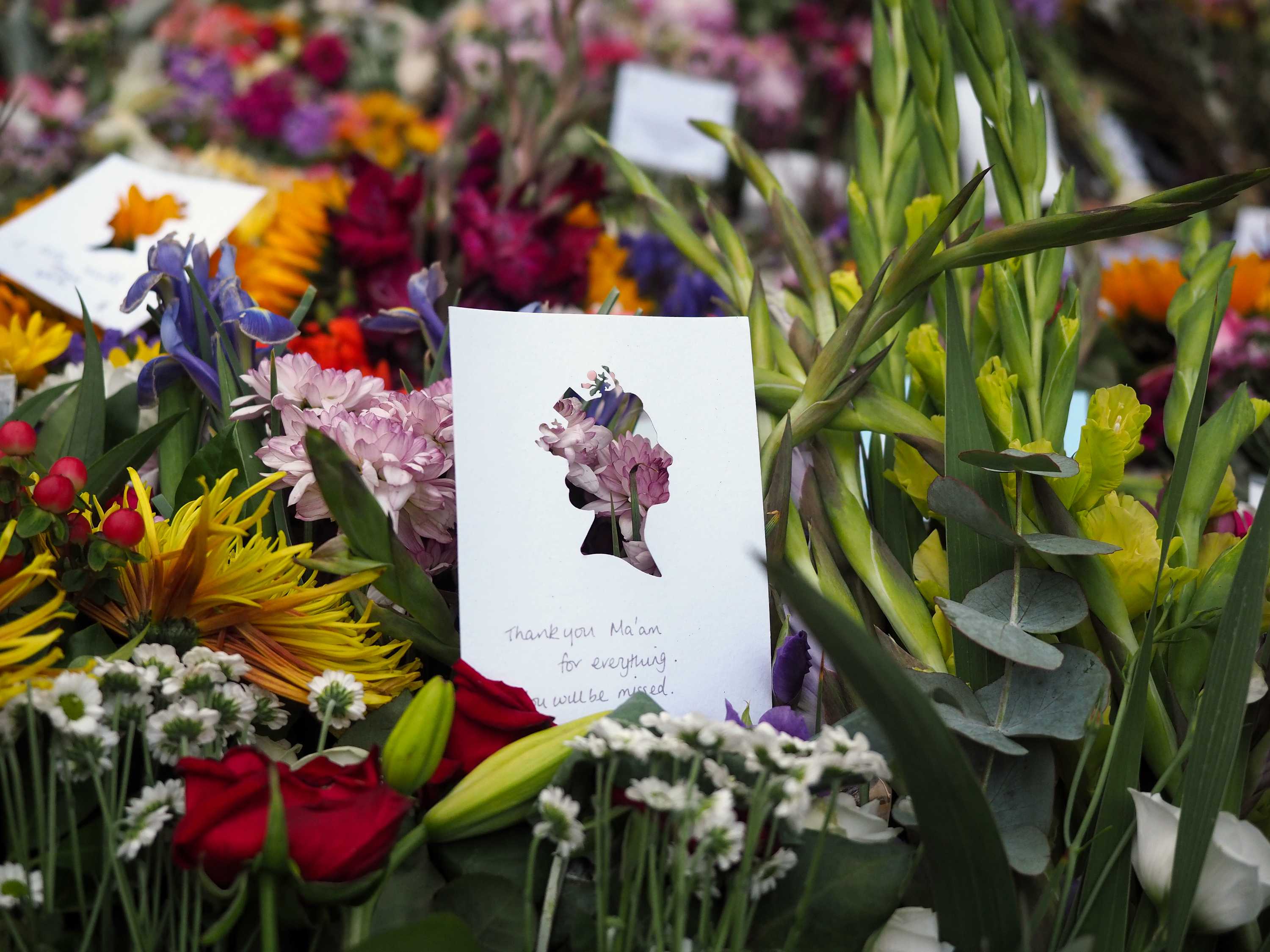 In Memory of Queen Elizabeth II (21. 04. 1926 - 08. 09. 2022)

September 2022